Cloth Sound Absorption Panel for Interior Wall and Ceiling
Model:F25/F50/F100
Substrate:80kg/m3 Owens high density glass fiberboard
Product parameters
Model:F25/F50/F100
Substrate:80kg/m3 Owens high density glass fiberboard
Finish: Class A/B/C acoustic cloth (ink painting is available)
Conventional thickness:25mm,50mm
Regular corner shapes: Right angle. bevel
Sound absorption effect: full frequency sound absorption,high frequency sound absorption effect is particularly good.
Fire-proof level: Acoustic substrate and frame structure is the A level non-combustible, acoustic cloth can be processed as A / B / C grade flame retardant
Frame: High strength lightweight aluminum alloy one piece frame
Conventional specifications: 600*600mm,600*1200mm,800*600mm,1200*1200mm,1200*2400mm
Product Features
Acoustic clothing panel is a common acoustic material, it plays a sound absorption function in the use place, which replaces the traditional sound-absorbing material in an aesthetic point of view. It has a wide sound-absorbing spectrum, high sound absorption coefficient, and has a better sound absorption effect for low, medium and high frequency noise. At the same time it has flame resistant, fireproof, flexible, no dust pollution, strong decorative and simple construction features. Easy installation of patented solutions, to solve the not standard, not environmentally friendly, non-flammable and damp moldy, deformation and other issues of the traditional resin curing soft covered border. The appearance strength of cloth covered acoustic panel is higher, the overall effect of the installation is good, effectively change the acoustic defects of sacrifice 10% sound absorption performance of traditional sound-absorbing soft padded panels due to resin curing frame.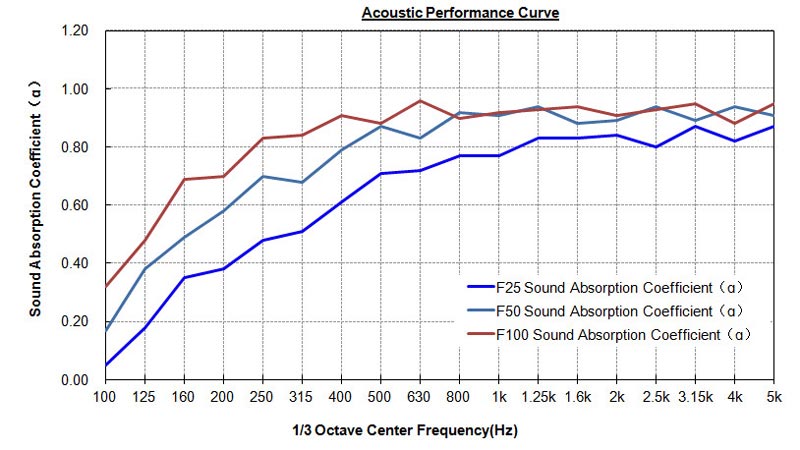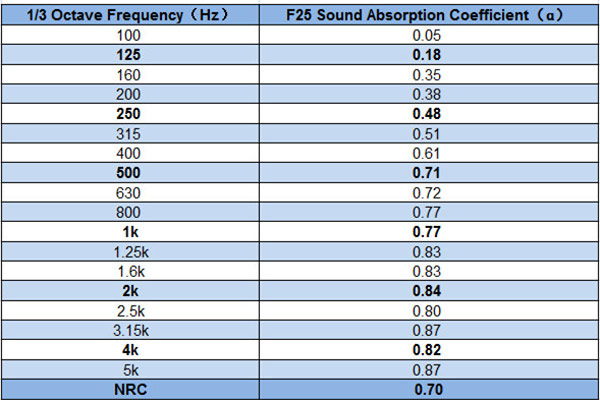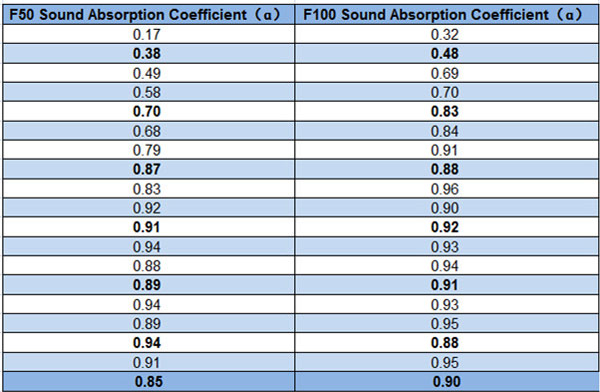 Scope of application
Meeting room, multi function hall, banquet hall, office, classroom, church, cinema, studio, opera house, theater, broadcasting studio, audition room, television station, broadcasting station, concert hall, auditorium, stadium, large entertainment center, hotel, KTV, senior villa, or home living and other places which are more stringent on the acoustic requirements.