We offer designers, contractors & wholesalers a variety of options, sound insulation, sound absorption, and diffusion products including wooden grooved acoustic panels, perforated acoustic panels, art acoustic panels, polyester acoustic panels, fabric wrapped acoustic panels, wood wool acoustic panels, acoustic diffusers, sound absorbers, sound barrier, movable partition, mass loaded vinyl, which are suitable for use in different environmental areas. The products are sold all over the domestic market with its excellent quality, and exported to developed countries such as Europe and the United States and developing countries such as Asia and Africa.
LEEYIN products meet the different needs of public building space acoustics, environmental noise reduction vibration treatment and home building acoustics. The three series of products carry Leeyin's pursuit of the perfect products, which is also our vision for the future architectural acoustics.
Since establishament 14 years ago, Leeyin Acoustics has focused on the R&D, production and sales of various sound absorption and sound insulation products. Our products have passed CE, ISO9001 & SGS certificate. Leeyin has more than a dozen patented acoustic technology products, and more than 30 domestic and international test reports.
certificate
Sound Barrier Sound Insulation Report

Wooden Grooved Absorptive Panel Sound Test
Our Factory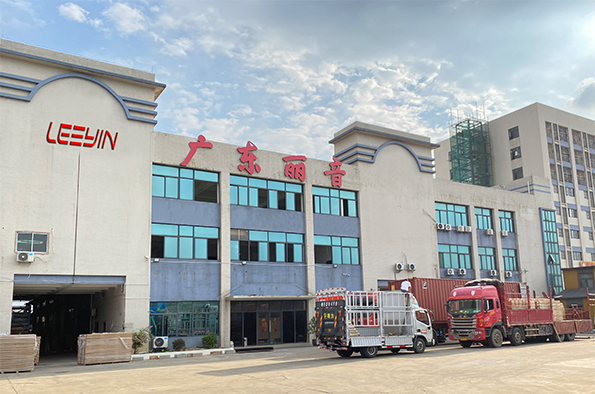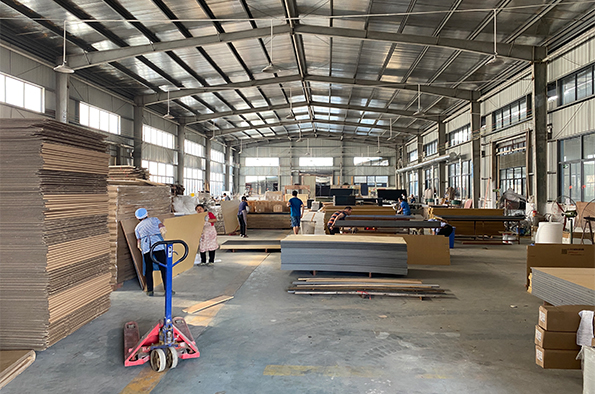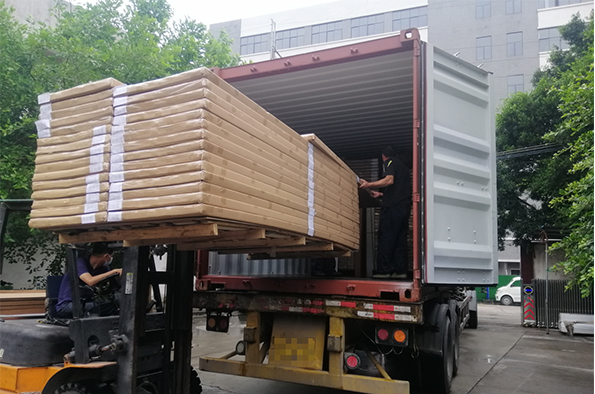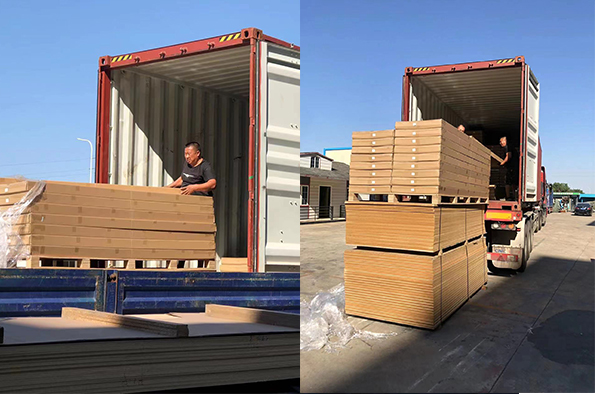 <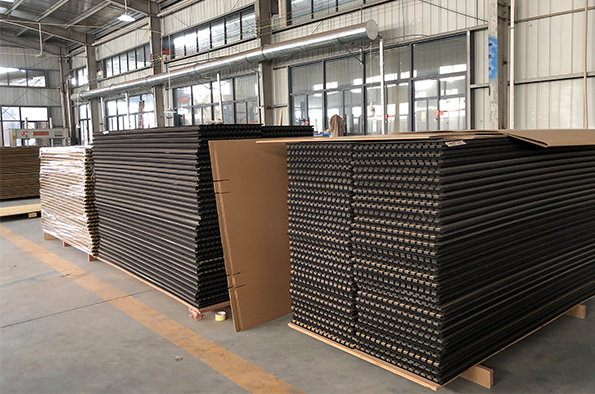 our team
Leeyin Team Trip to Bali Island

Leeyin Team at Big5 Exhibition

Leeyin Team Trip to Thailand

Leeyin Team Trip To Thailand

Leeyin Team at Alibaba Awards Ceremony

Leeyin Team at Alibaba Challenge Contest

Leeyin Team Trip to Zhangjiajie, Hunan

Leeyin Team at Exhibition

Leeyin Team at Canton Fair
Leeyin Team Trip to Bali Island

Leeyin Team at Big5 Exhibition

Leeyin Team Trip to Thailand

Leeyin Team Trip To Thailand

Leeyin Team at Alibaba Awards Ceremony

Leeyin Team at Alibaba Challenge Contest

Leeyin Team Trip to Zhangjiajie, Hunan

Leeyin Team at Exhibition

Leeyin Team at Canton Fair