Sound Damping Soundproof Panels
Substrate: fireproof class A sound insulation board
Specification: 1220*2440*16mm
Environmental protection level:E1 level
Fireproof rating: A2 level
Substrate: fireproof class A sound insulation board
Specification: 1220*2440*16mm
Environmental protection level: meet the national standard GB18580-2001 E1 level
Fireproof rating: meet the national standard GB8624-2012 A2 level
Features:
1.Large sound insulation: average sound insulation 45dB
2.Weather resistant and durable:The product is water resistant, heat resistant and UV resistant, no degradation in performance or quality due to changes in rain or temperature.
3.Superior physical performance:Prefabricated construction,reduce construction time.
4.Sound insulation board is fireproof and not burning,fully meet the requirements of environmental E1 and fire protection specifications, and the flame retardant grade is A1.
5.Easy to install:Can be cut, easy installation with other decorative materials.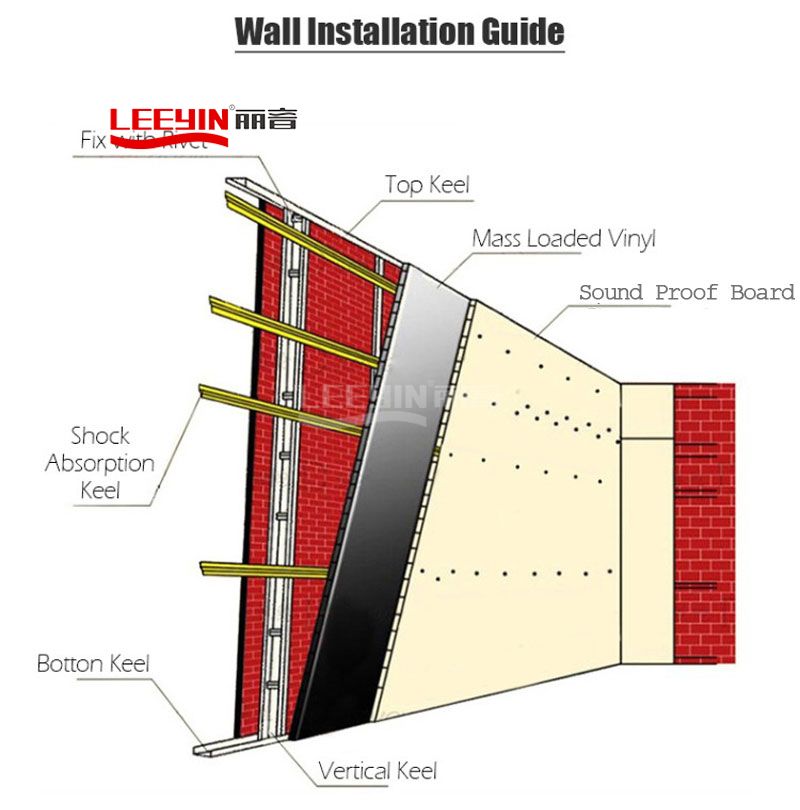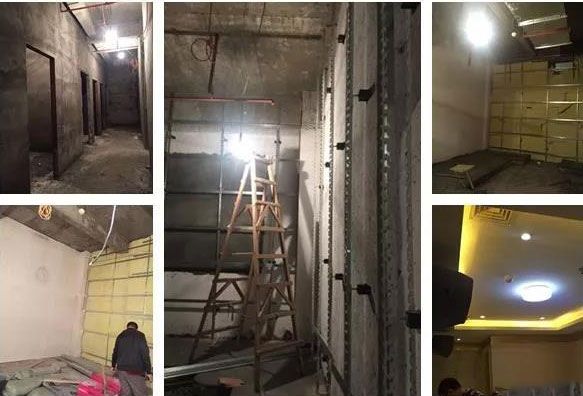 The sound insulation panels are suitable for places with high sound insulation requirements such as radio stations, TV studios, studios, schools, stadiums, grand theaters, libraries, cultural centers, auditoriums, multi-purpose halls, conference rooms and concert halls.