What Are the Benefits of Acoustic Room Dividers?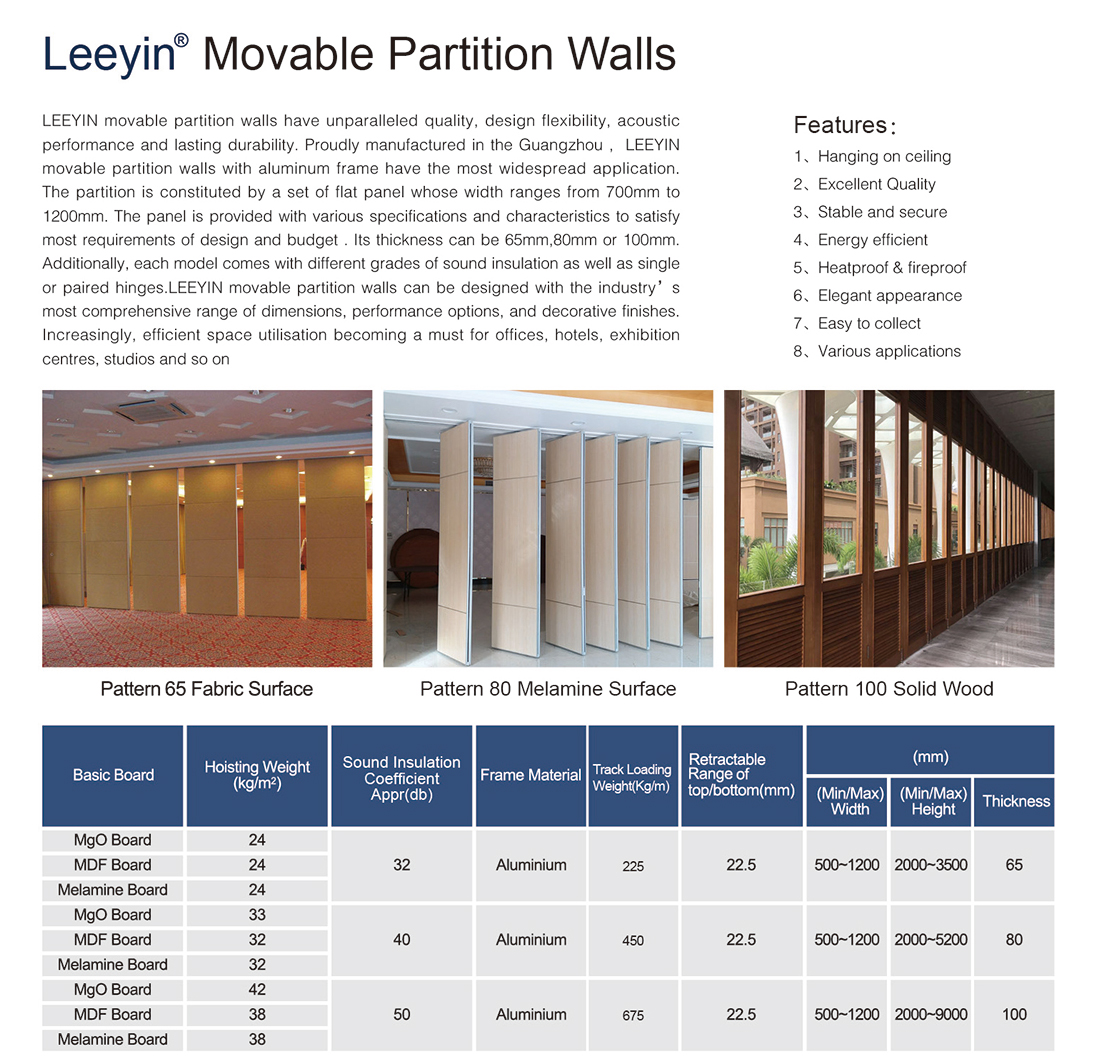 Soundproof partitions can instantly transform a space and make it more comfortable, a lot less noisy and more visually appealing and organized. You can make an office, restaurant or any room look more clean and modern, all while reducing noise distractions and improving privacy. Here are the benefits of noise partitions, and reasons to consider adding them to your business, workplace or home:
· Reduces sound: Imagine a call center in a building without partitions. Noise would bounce off hard surfaces everywhere, and it would be tough to concentrate. Consider a study of 259 office workers. According to the study, sound and temperature were the top factors affecting office productivity. Workers reported conversations, ringing phones and machines as the most annoying noises, and these noises had a significant impact on all survey participants. Acoustic partitions reduce background noise, which, in turn, improves productivity.
· Improves acoustic quality: Noise partitions improve sound and speech intelligibility within a space. With less noise, you can hear better and therefore communicate better to reach your goals.
· Increases privacy: It can be hard to focus when employees hear and see co-workers goofing off nearby. Acoustic partitions create a private, self-controlled space where employees can comfortably work distraction-free. A sense of independence is a benefit for employees. Acoustic partitions can also increase privacy in restaurants to create an enjoyable and intimate dining experience for customers.