China's speed- Build a hospital in 10 days
From New Year' s Eve preparations to completion today, the construction of the Wuhan Huoshenshan Hospital only took 10 days. This is the real role of "infrastructure madness". A race against time! It was able to complete such a construction miracle, thanks to the use of the industry's most cutting edge prefabricated building technology. It adopts standardized and modular design, maximizes the use of mature assembled industrialized finished products, which greatly reduces the workload on site, and maximizes the efficiency.
At the same time, there are also millions of netizens born as "cloud supervisors" who are always concerned about construction progress. After just ten days of construction, the area of Huoshenshan Hospital is 34,000 square meters, which can accommodate 1,000 sickbeds.
Only five hours later, the China Academy of Architectural Design completed the site leveling design of Vulcan Mountain Huoshenshan, the scheme design was completed in 24 hours, and delivered all project drawings within 60 hours.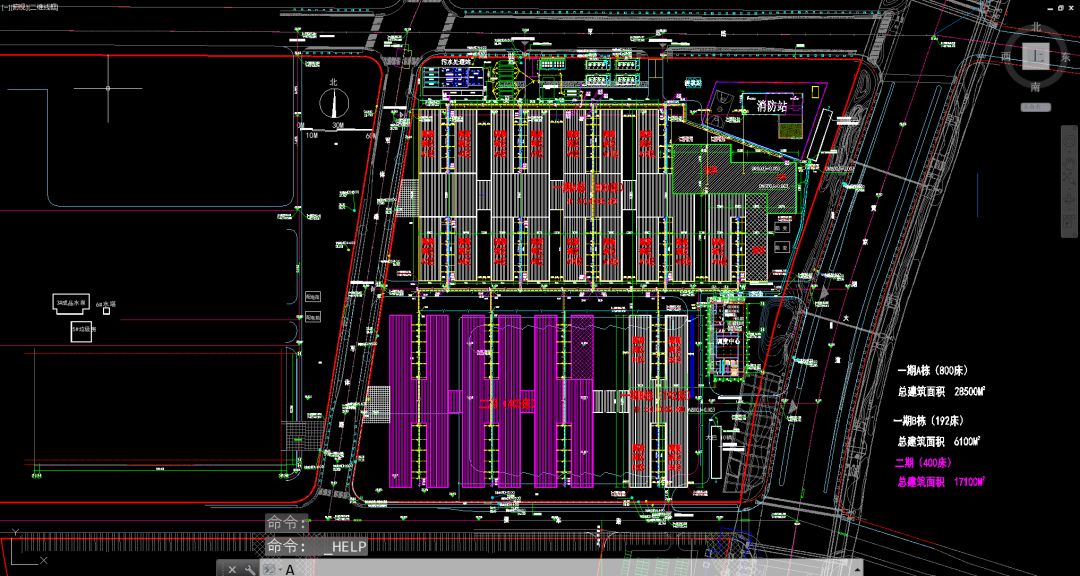 Attached to the construction schedule of Huoshenshan Hospital: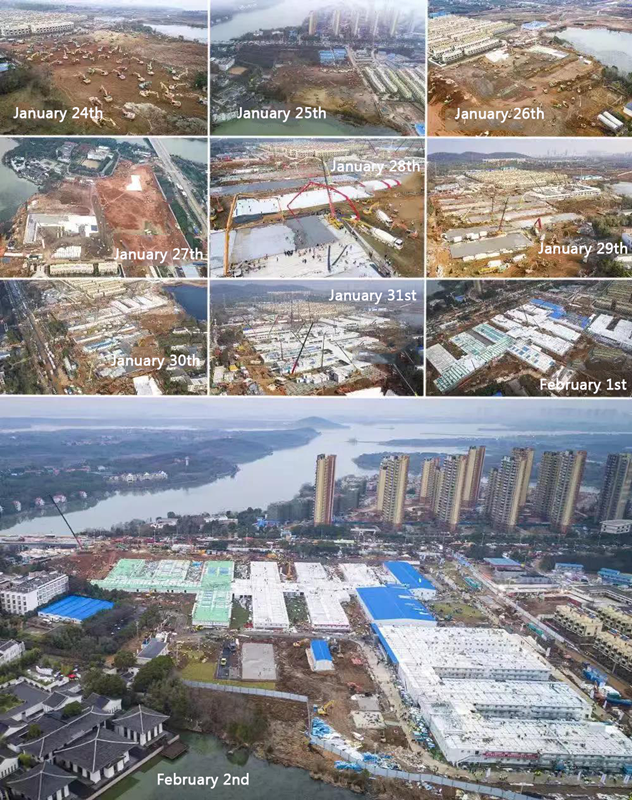 On February 3rd, through the race against the construction workers at the scene, Huoshenshan Hospital officially handed over the work.
Behind the speed is innovation in Chinese construction technology.
The Wuhan Huoshenshan Hospital was completed in ten days, once again demonstrating to the world the strength of China's infrastructure madness. Here we must first analyze what conditions are required to become an infrastructure madness: 1. Advanced construction equipment is needed; 2. The Chinese people are united in their determination to assemble the construction team in a short time; 3. Work efficiently. A large-scale project requires the cooperation of tens of thousands of people at the same time, then the overall work efficiency can be maximized, and the completion of the project will be greatly accelerated.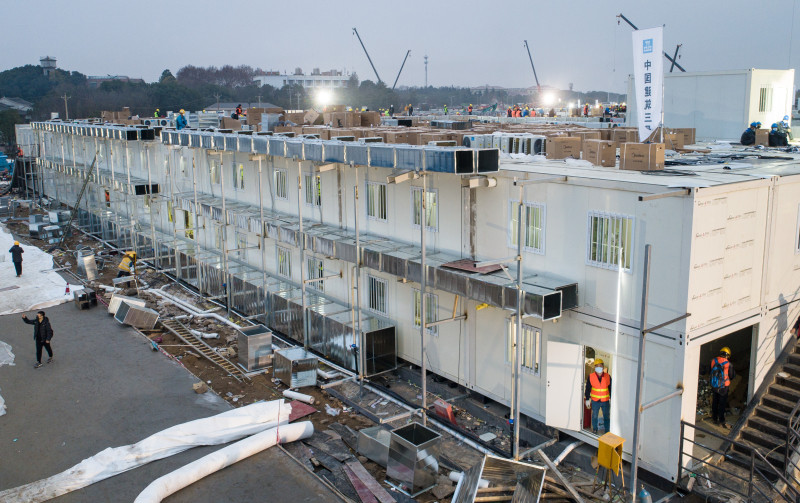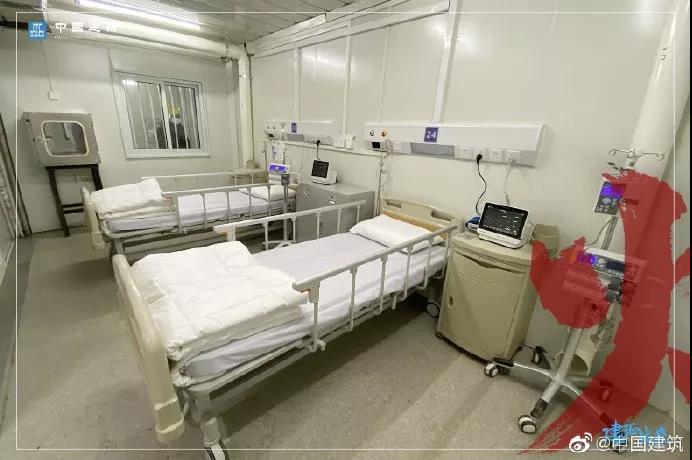 Through this incident, we saw how powerful and rapid the measures taken by the Chinese government to prevent and control the epidemic. In order to ensure the safety of people's lives, construction workers work 24 hours a day, racing against the epidemic, racing against time, racing against life, and created China's speed that shocked the world.
It only takes 10 days to complete all of this. The test is not only construction technology, but also the resilience and cohesion of the Chinese people.
LEEYIN team believe that in the coming days, the good news will keep coming, go Wuhan, go China!