Traveling on the Waves in Spring – 2020 Liyin Five Days and Four Nights Happy Journey to Bali Island
On January 11, 2020, all employees of the office of GuangDong Liyin Acoustic Technology Co., Ltd. started a five-day, four-night trip to Bali Indonesia with passion.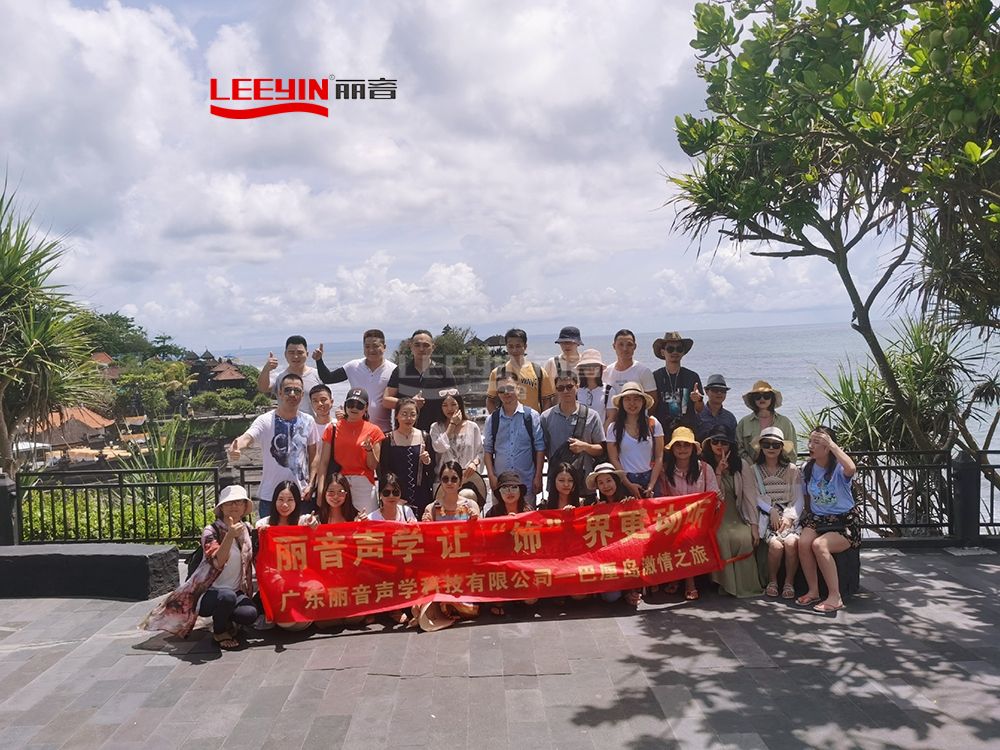 Bali has been the subject of so many travel journals and has been famously alluded to in many works of literature, as a place of true beauty, and yet words always fail to capture the captivating magic of 'The Island of the Gods'. Home to the coral reefs of Tulamben, the mountain peaks of Kintamani, the beaches and scenic routes of Seminyak and Kuta, with ancient temples and traditional village life of Ubud, Bali's charm is boundless, as are its opportunities for fun.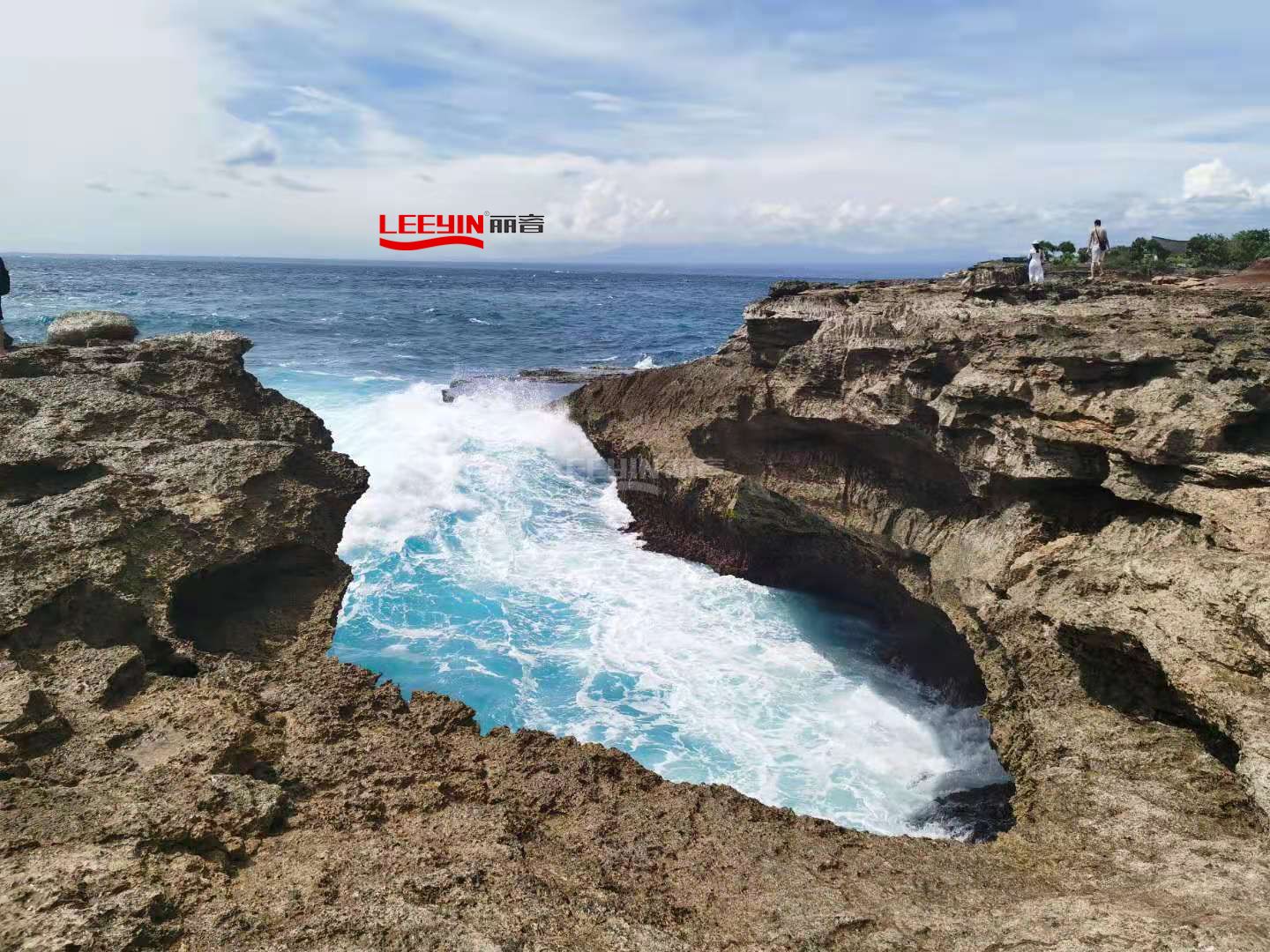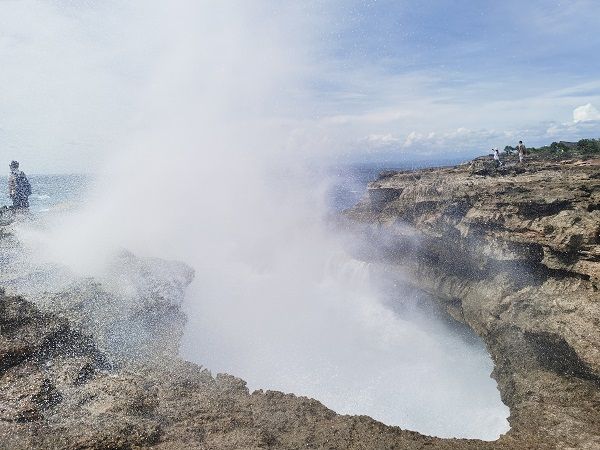 This journey directly from Guangzhou to Indonesia Bali, the first stop came to Tanah Lot Temple (one of Bali's six famous temples), watching the sea water around, silver waves and blue waves.
The next day Liyin's team came to the Ubud Palace. As the Bali Palace, many art and terroir buildings are different from the Chinese palace. It is more of an antique and large flower garden.In the evening, we arrived at Jimbaran Beach, glimpsed the beautiful sunset, and listened to the Chinese performance of the honest indigenous band.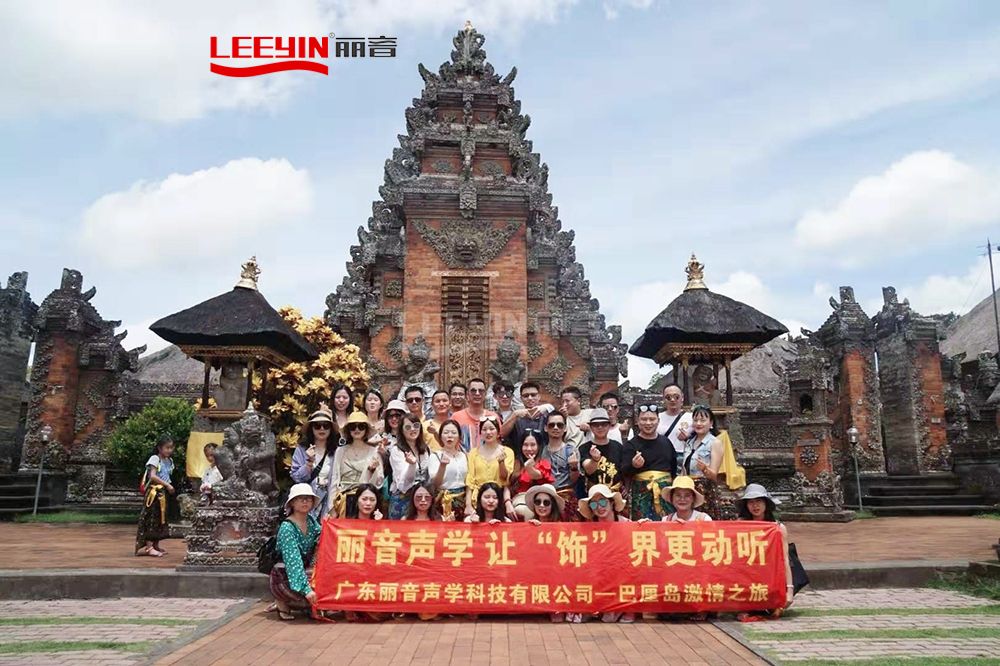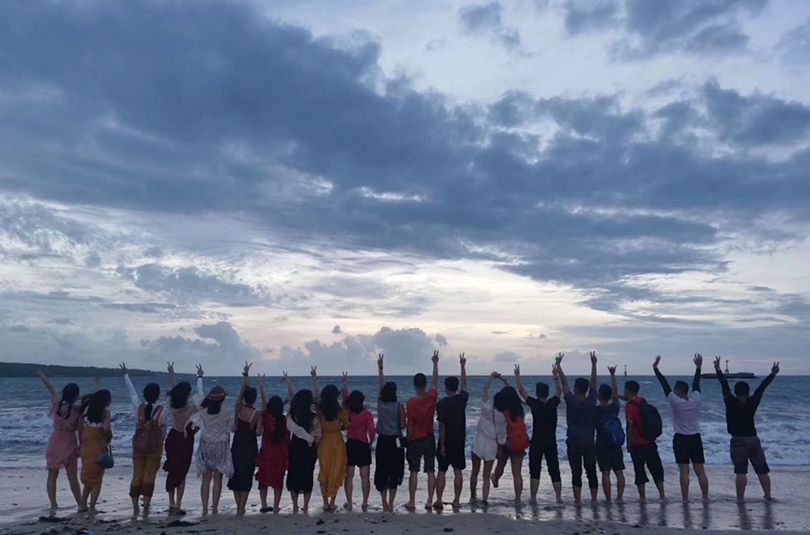 Early in the morning on the third day, we arrived by speedboat in Benida Island and enjoyed the sea entertainment, snorkeling, banana boat, and donuts. I came to Lembongan Island, known as the tears of the devil, in the afternoon to experience the natural island The original life.

On the fourth day, we came to Jingdamani volcano after everyone agreed to view the active volcano at an altitude of 1,717 meters; after dinner, we went to the hot spring at the foot of the mountain to play and swim.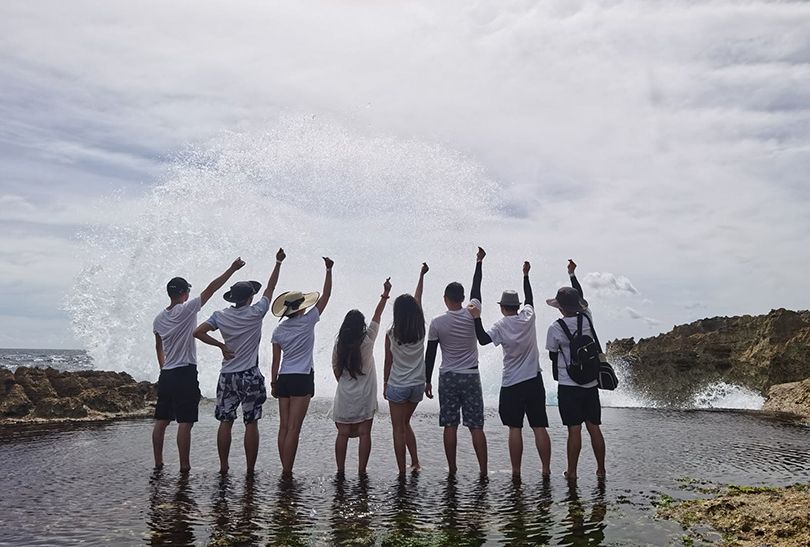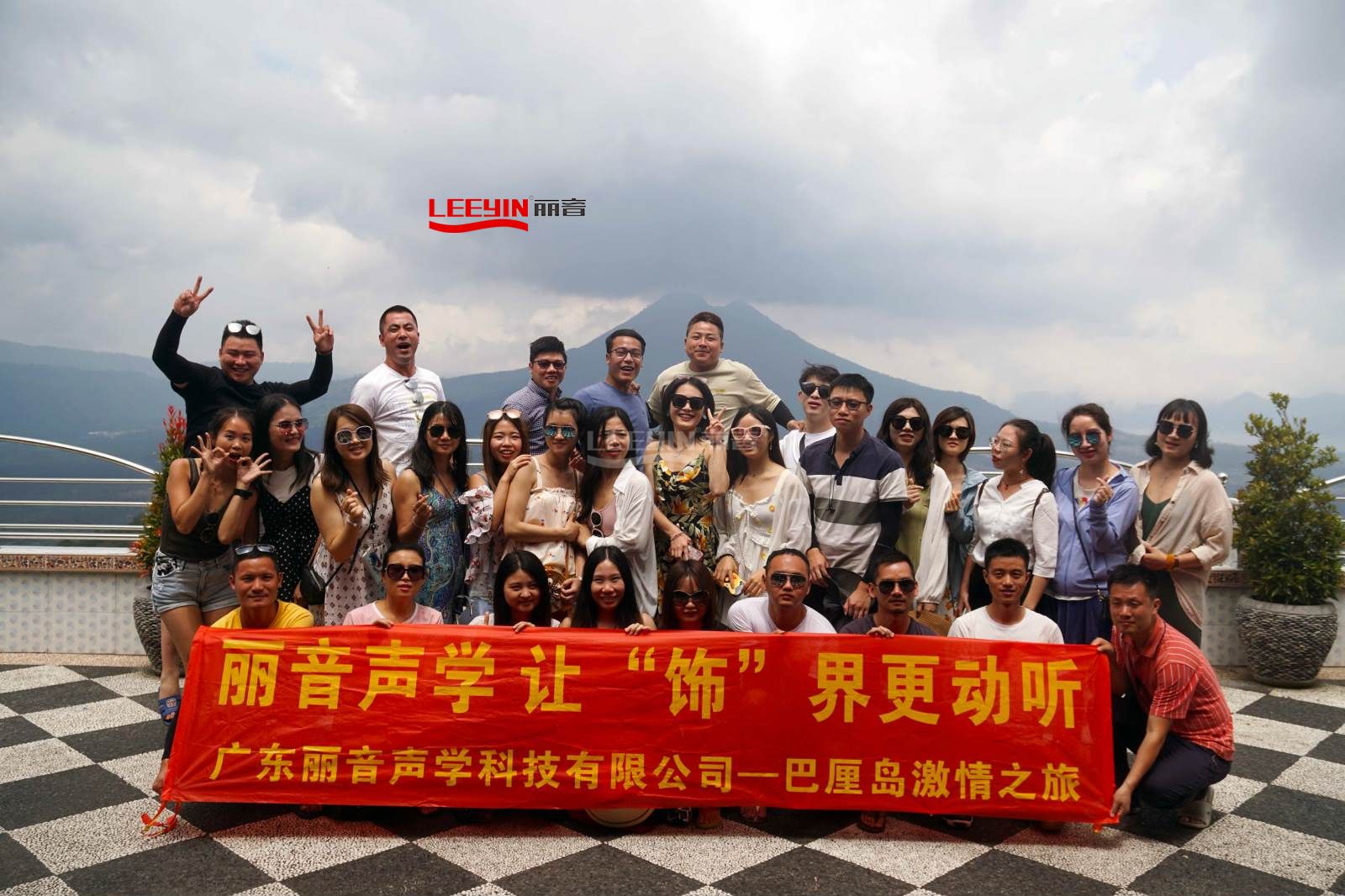 A colorful trip to Bali came to an end. Everyone left this "hot land" with ease and resentment, and went to their own return journey, which will usher in a new life.
Liyin Acoustics, a constantly growing acoustic enterprise, has been committed to providing customers with high-quality acoustic services and providing employees with a relaxed and happy work platform. This happy trip to Bali Island not only strengthened the cohesion of the company, but also made everyone feel the warmth and harmony of this big family, which turned into working motivation and added bricks to the company's development!