Natatoriums are built with hard reflective surfaces that repel moisture. Unfortunately, these same surfaces combine to bounce the echoes around the room, spiking noise levels to uncomfortable decibel levels. As the background noise in the room builds, blurred sound signals result, crowd noise spikes, and the room becomes unfriendly for hosting swimming meets, swim classes, or simple recreational enjoyment for the swimmers. To key to swimming pool soundproofing, the key to making your natatorium or indoor swimming pool more user-friendly, is to target the capture and elimination of the echo in the room.
Controlling Swimming Pool Acoustics
The goal with your soundproofing treatment is to improve the sound quality within your Natatorium by lowering your level of ambient echo. By reducing your background noise, you raise greater clarity to original sound and produce a more user-friendly swimming environment. This is accomplished by introducing a set of sound panels for swimming pool acoustics that can effectively combine to capture and convert the unwanted echoes out of your room, and deliver back the sound values you are seeking. Acoustic baffles can be ceiling mounted inside your space, the key to the success of your project is to ensure that you do not under treat the room.
Related Product Options
1. Leeyin Acoustic Baffle/ Sound Absorbing Panel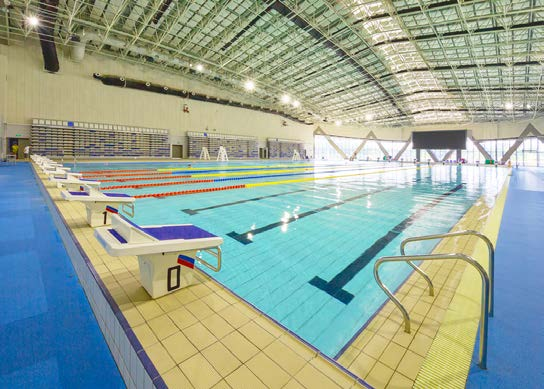 Compared with the sound-absorbing material on the indoor surface, the multi-function sound absorber has a high sound absorption efficiency under the same projected area.
Multi-function sound absorber is a kind of sound absorption material with high performance absorption hanging in the ceiling, which is featured by less material, light weight, investment saving, high sound absorption efficiency, flexible layout and convenient construction.
When the installation area reaches a certain percentage of the total area of the ceiling (generally more than 30%), it can effectively reduce the indoor reverberation time T60, improve language clarity D50 and music clarity C80, effectively improve the environment of the equivalent step-up level (Leq).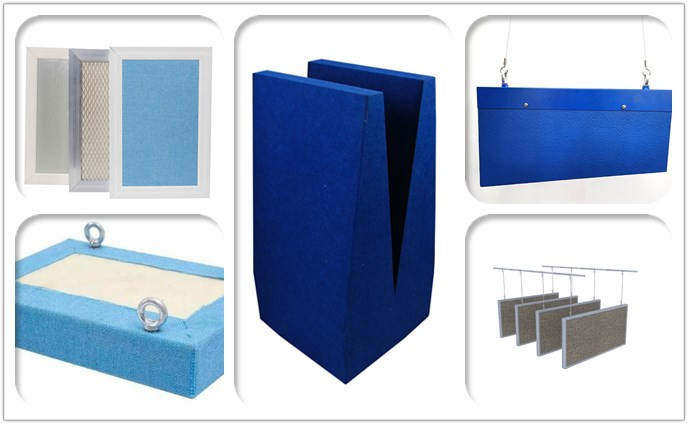 2. Leeyin Superfine Full-frequency Sound Absorbing Panel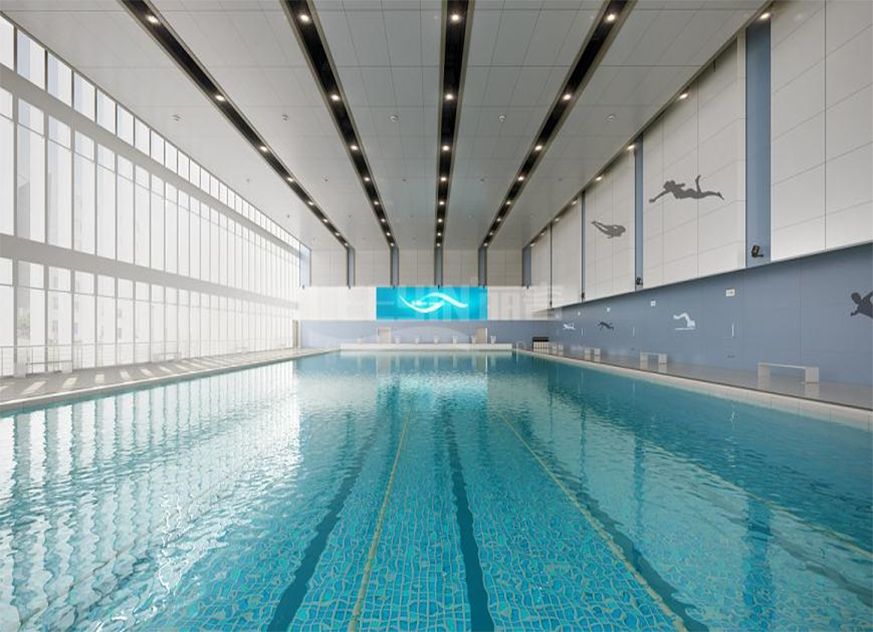 Leeyin Acoustics has launched the superfine full-frequency sound absorbing panel based on aluminum and hole sound absorbing panels, which is a revolution on the basis of conventional sound absorbing baffle.
Conbined with a stable honeycomb cavity, the panels structure makes the sound absorption effect more prominent in the whole frequency band.
The modular integrated structure perfectly combines modern architectural design and acoustic performanse, which is especially suitable for customized use in high-end occaions.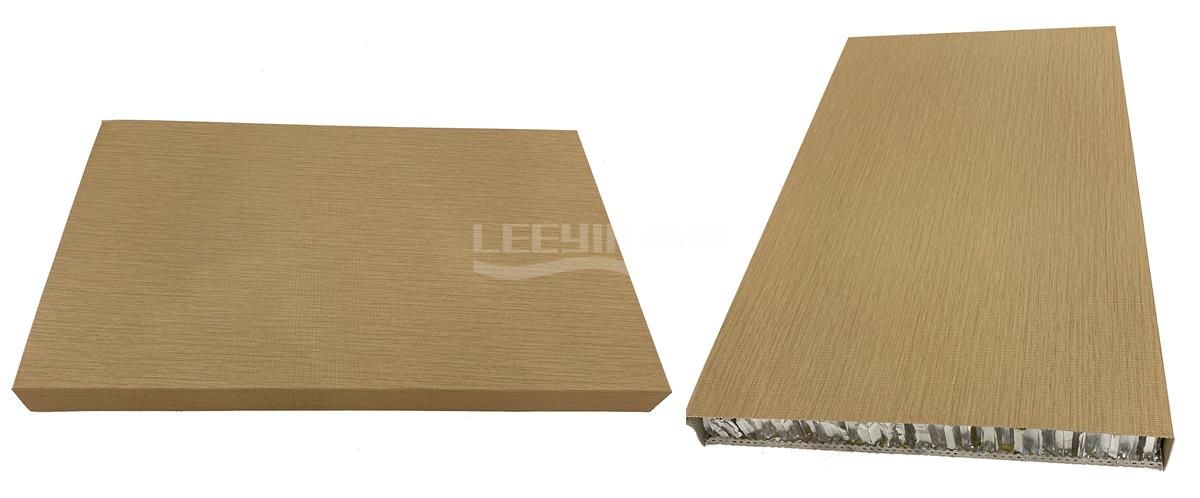 Learn More About Natatorium Sound Control
For a free acoustic analysis of your natatorium facility, or to look at some of the product sound control solutions mentioned here, Contact Leeyin Acoustic--the experts on sound control for natatorium, restaurants, gyms and many other locations --today!