3D Decorative PET Polyester Soundproof Panel
Core Material:100% polyester fiber
Weight:0.35KG/piece(total 78pcs/set)
Thickness:20mm
Core Material:100% polyester fiber
Weight:0.35KG/piece(total 78pcs/set)
Installation:Glue or nails
Standard Size:Hexagon
Thickness:20mm
Environmental performance: Meet the national standard GB18580-E1 level requirement, and meet the requirements for direct use in interior decoration.
Fireproof performance: Meet the national standard GB8624-B1 level requirements.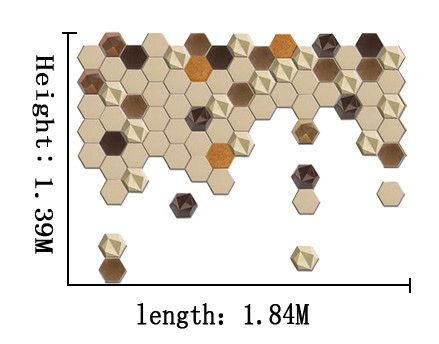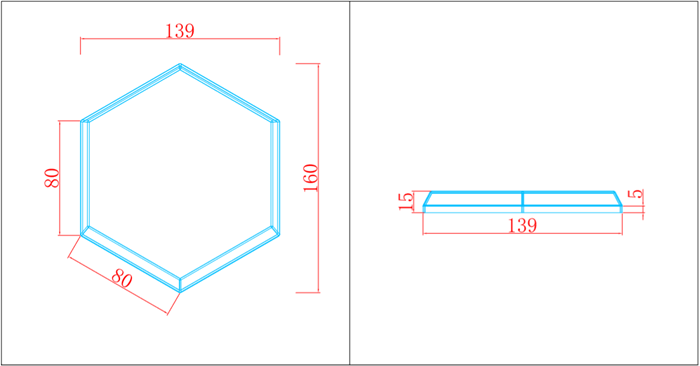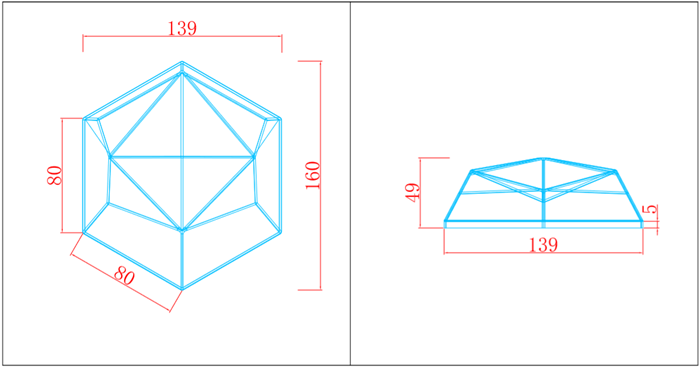 Polyester fiber acoustic panel can replace sponge, glass fiber, rock wool and other harmful traditional sound-absorbing panels, which is a new type of environmentally sound insulation material. It can be in direct contact with the human body and not hurt the human body, and will not release pollutants, can adjust reverberation time according to different needs, clear sound impurity, improve the sound effect and improve the speech clarity. Widely used in the field of architectural decoration.
Theaters & Home Theaters
Gymnasiums & Multi Purpose Rooms

Commercial & Office Buildings

Studios & Production Houses

Restaurants & Night Clubs

Government & Municipal Buildings

Schools & Universities

Industrial & Manufacturing Facilities