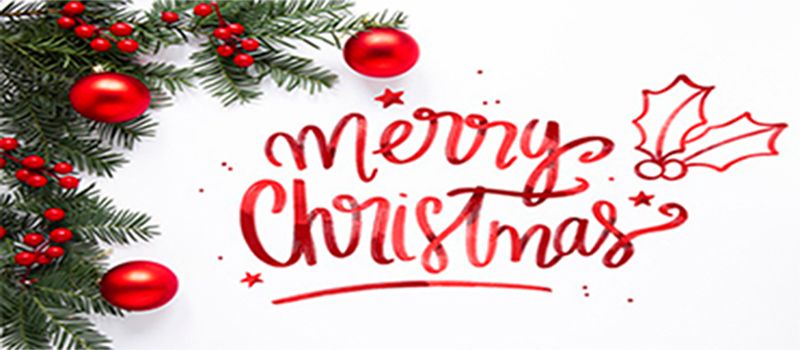 Our thanks to you for sticking with us through this difficult year. We couldn't have done it without you.

In a year filled with challenges, we're grateful for your support and wishing you happiness & health in 2021.
Sending you all our love this Holiday season. We might be apart today, but you're always in our heart. Take care and stay safe in these uncertain times. We miss you! New Year?
Yes please! Here's to better times ahead for us all! Wishing you a very happy Holidays and a safe and healthy 2021.
May the magic of the Holiday season fill your home with joy and peace. Sending lots of love to your family, and looking forward to the day we can see you again. Take care of yourselves and stay safe.
This holiday season is unlike any other, to cap off a year unlike any other. Throughout this season, and as we move into a new (and hopefully better) year, we wish you moments of peace amid the difficulties, connections with family and friends even if they can't be in person, the warmth of memories from holidays past, and wonderful glimpses of the joy that still lives under the surface.
The holidays can seem especially draining this year with all that is going on. It is doubly difficult because we all miss our usual means of support, the comfort of gathering with friends and family. We are here for you through it all. We wish you endurance, strength, health, and as much happiness as these times can allow!
Leeyin Acoustics team is right here in your corner, and we will do whatever noise problem we can to help.
Attach Leeyin's Engineering Projects for your reference: